North American Bowling News
---
Chuck Paris Claims PWPT Title at White Oak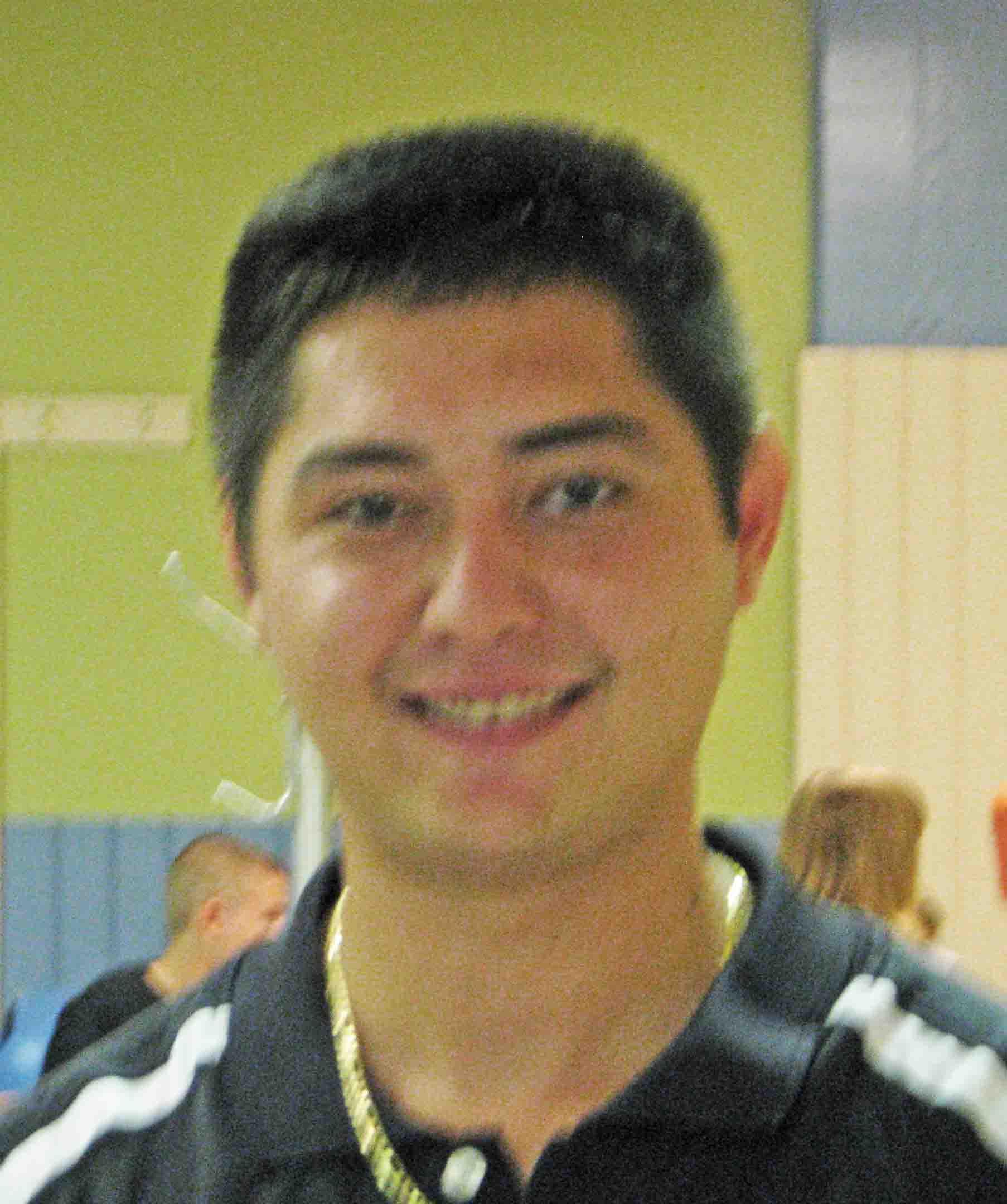 PWPT King at White Oak, Chuck Paris
Chuck Paris reigned supreme as he picked up his first Pop Whitten Pro Tour title impressively with a hard fought 140-130 win over Baltimore's Butch Rupert. The tightly contested championship game was only one of the notable efforts produced at White Oak Lanes in Silver Spring, MD during the final day of competition on August 23rd.
Highlighting the head-to-head match play earlier in the day was the performance of Baltimore's Randy Farlow. Farlow, a former world record holder with a high game of 278 several years back, shot a tremendous 5-game total of 846 in match play competition, but only ended with a divisional record of 3-2. Indicative of just how hard Randy had to work to reach the stepladder finals...he was 2-2 going into the last game of match play, in which he had to face division front-runner with a 3-1 record, George Wynkoop. In the deciding game, Wynkoop and Farlow both let it all hang out, with open frames being few and far between. Randy managed to throw a crucial double-header in the waining moments to gain a 193-180 win over Wynkoop--a game in which neither bowler deserved to lose.
Because of his 3-2 record, Farlow was seeded on the bottom rung of the stepladder, as all the other division winners had match play records of 4-1. Farlow won 3 games on his ascent up the 7-man ladder, defeating Scott Mauk, Tom Hobbs, and Billy Collison along the way, before falling to John Deantoniis. Deantoniis went up against 2nd-seeded Chuck Paris, and Chuck was not to be denied. Paris was in a groove and never let down in a stirring 191-145 victory. The final match pitted Paris against the Number One seed, Butch Rupert, who had amassed a strong 831 pinfall total in earlier match play competition. The game was nip and tuck in the early to middle stages, and after 7 frames, Butch had a 3-pin lead. But splits in the 8th and 9th frames for Rupert vs. Paris' conversion of 2 difficult spares gave Chuck enough of a lead to stave off the gallant Rupert by game's end.
Go Back or Close Window

(To execute a 'BACK' command after clicking on a photo to enlarge, right-click on a white area on the screen that follows, and then select 'Back' from the menu that will appear)
If you like this article, give us a quick click on the 'Google +1', 'Facebook Like', and/or 'Twitter Follow' below