North American Bowling News
---
PBA South Region Tour Director O'Neale Retires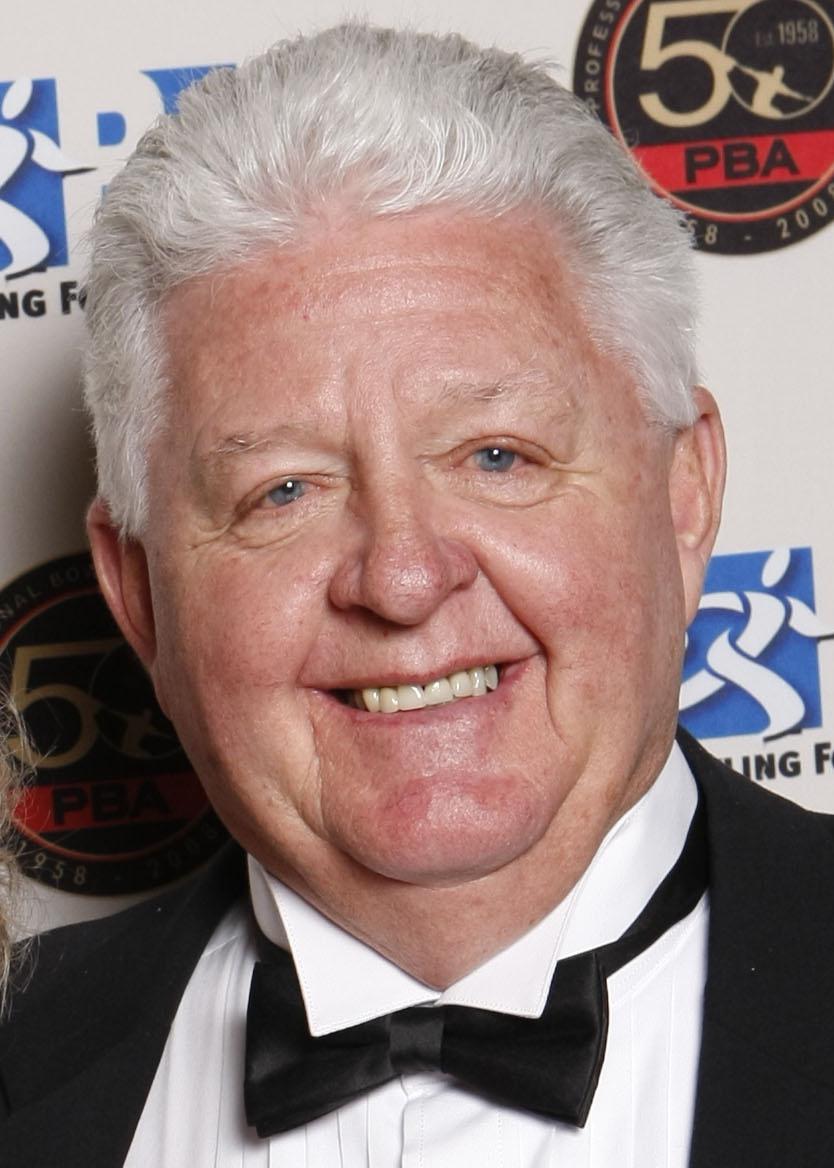 Harry O'Neale (Photo courtesy PBA LLC)
After a half-century of involvement with the Profess- ional Bowlers Association, PBA South Region Tournament Director Harry O'Neale has announced "it's time to enjoy the retired life. Whatever that is."
O'Neale, who has managed a highly successful regional program that began with 160 members and grew significantly during his 31 and a half years of supervision, officially left his post on Sept. 9. He turns 69 in November.
"We've been thinking about it for a few months," he said. "We're ready to go. That's all. I've been doing this for 31½ years, and decided it's time. I've been involved with the PBA for more than 50 years, since I was 19. I bowled in my first PBA event in 1961 when I was at the University of Houston."
O'Neale, who lives just outside Charleston, S.C. with his wife Gloria, was operating his own bowling center when he was retained to replace PBA charter member Lee Hefner as the South Region's tournament manager in 1980.
"I've got a house full of memories," he grinned. "When I took over, the South Region had 160 members. We've been as high as 1,200 and have run as many as 40 tournaments a year."
"The PBA is losing an institution," said PBA Commissioner and CEO Fred Schreyer. "Harry's leadership in the South Region has been extraordinary. Through the professionalism he has always exhibited in operating events on behalf of the PBA, he has created opportunities for dozens of youth players to develop the skills that led them to successful careers as PBA Tour competitors. He's going to be missed."
Taking over for O'Neale is Grant, Florida's Sam Zurich, a two-time PBA Tour titlist, a PBA Senior Tour winner and a 38-time PBA Regional champion.
Zurich, 55, has been assisting O'Neale for the past two years in preparation for his new role. His experiences as a competitor include 275 PBA Tour tournaments with seven television appearances including titles in the 1982 Showboat Doubles Classic with partner Nelson Burton Jr. and the 1983 Buffalo Open; 38 PBA Senior Tour events, with a win in the 2007 Senior Northern Illinois Classic in Waukegan, Ill., and 304 PBA Regionals.
Zurich also was selected as the 1982 Steve Nagy Sportsmanship Award winner by his fellow competitors and he won the 2007 PBA Senior Rookie of the Year award.
Go Back or Close Window

(To execute a 'BACK' command after clicking on a photo to enlarge, right-click on a white area on the screen that follows, and then select 'Back' from the menu that will appear)
If you like this article, give us a quick click on the 'Google +1', 'Facebook Like', and/or 'Twitter Follow' below